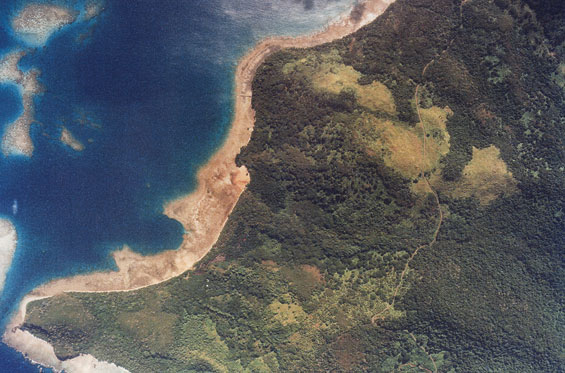 Matana South Seas Plantation, Fiji
Tropical Living Inc. in association with Vladi Private Islands Limited
Size: 806 acres
Price: US $35,000,000
Location: Koro Island, Fiji
Matana South Seas Plantation has been accurately and exotically described by none other than Captain Bligh of His Majesty's ship "Providence", who during his historical journey from Tahiti to Batavia in 1789, wrote, "the island of Koro is of good height, it is easternmost of the islands I discovered and passed and recorded in my log book on May 6, 1789, on the Bounty's Launch. Nothing can exceed its beauty. I place it in 17° 11"S." The fee-simple title/s to the large landholding estate of 806 acres (whole) described as "Matana Plantation" is contained but continuous land titles, as follows, being part of Koro Island.
Extensive details available upon request.
Please note that all prices and applicable taxes are subject to change without notice.
Inquire about this Property