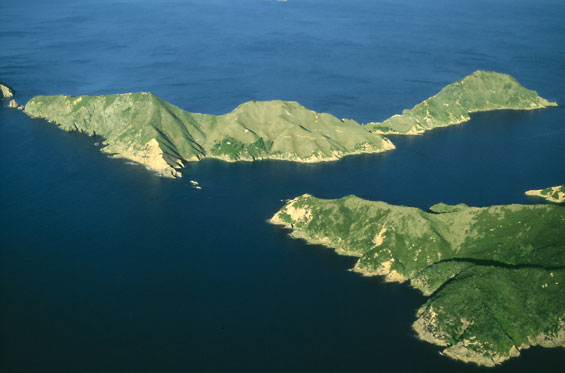 Puangiangi Island, New Zealand
Tropical Living Inc. in association with Vladi Private Islands Limited
Size: approximately 151 acres
Price: NZD 5,000,000
Location: Marlborough Sounds, New Zealand
Located on the north eastern side of D'Urville Island, Puangiangi Island is within an easy 30 minutes from the Nelson and Wellington airports by Helicopter and approx 21 km from French Pass, which has a water taxi service.
Puangiangi Island is part of the Rangitoto group of islands in the Marlborough Sounds. This island is one of the very few in this area that is possible to purchase. Comes with two beaches, an existing dwelling and a helipad. Abundant birdlife surrounds this island and the fishing is famous. Go sea kayaking, fishing, and sailing or just relax on your own beach with a good book.
Enjoy this very private island - it's an extremely rare opportunity!
Extensive details available upon request.
Please note that all prices and applicable taxes are subject to change without notice.
Inquire about this Property