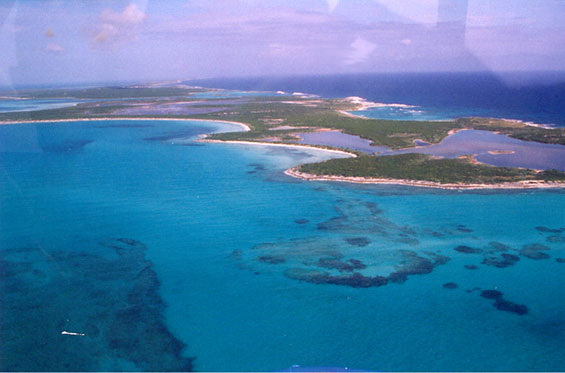 Little Ragged Cay, Bahamas
Tropical Living Inc. in association with Vladi Private Islands Limited
Size: approximately 700 acres
Price: USD 23,500,000
Location: Exuma Cays, Bahamas
This well wooded island boasts thousands of Lignumvitae trees, elevations to 40 feet, over 30,000 feet of water frontage, year round prevailing winds, a good sheltered harbor, an abundant supply of good fresh water, two fairly large ponds, excellent fishing, good soil and numerous mature coconut trees.
Extensive details available upon request.
Please note that all prices and applicable taxes are subject to change without notice.
Inquire about this Property