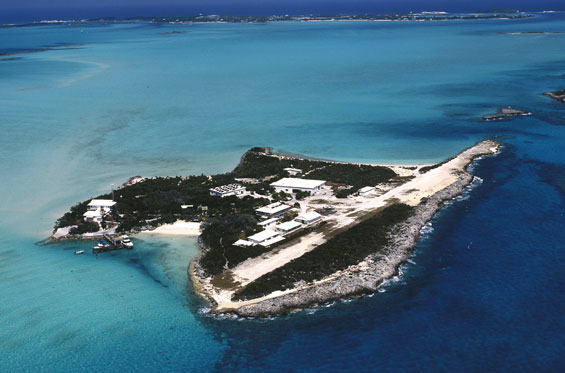 Leaf Cay 2, Bahamas
Tropical Living Inc. in association with Vladi Private Islands Limited
Size: 25 acres (15 acres above high water)
Price: US $12,000,000
Location: Exuma Cays, Bahamas
The beautiful full-service island of Leaf Cay, a fully developed private island. The island features a 1,500 ft. airstrip, underground wiring and desalination facility. Developed with 18 buildings and dockside diesel fueling. Located in the Exuma Chain.
Note: The island has 15 acres above high water, and a total of 25 acres including Queens Grant Land.
Extensive details available upon request.
Please note that all prices and applicable taxes are subject to change without notice.