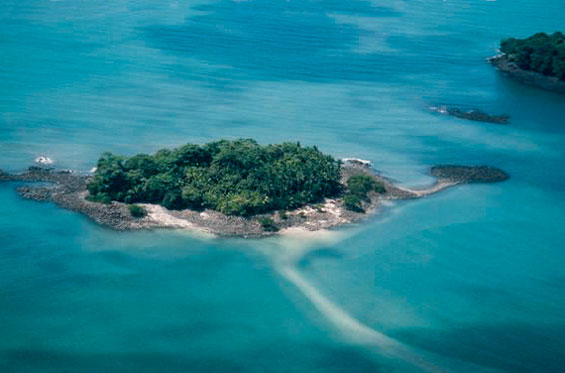 Isla Quiros, Panama
Tropical Living Inc. in association with Vladi Private Islands Limited
Size: 3.45 acres
Price on Request
Location: Pearl Archipelago, Panama
Situated in the Pearl Archipelago (Panama), Isla Quiros provides 1.4 hectares (approx. 3.45 acres) of lush vegetation. The land is flat and the shore is rocky, an extensive sand bar (120 m) becomes a spectacular place when the tide recedes.
Isla Quiros is perfectly suited for a private retreat and offers great development potential.
Lately, real estate agents have discovered the Perlas Archipelago, and the property prices are increasing at an enormous speed.
Extensive details available upon request.
Please note that all prices and applicable taxes are subject to change without notice.
Inquire about this Property