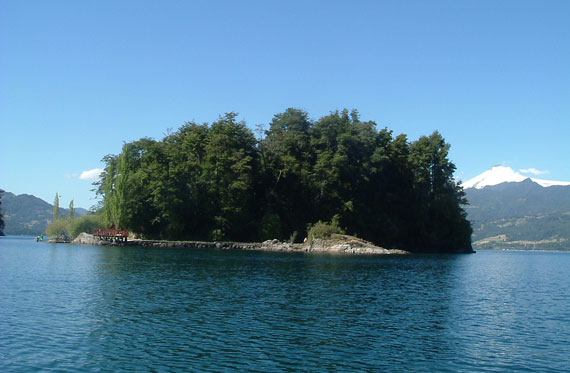 Isla Paraiso
Size: 5 acres
Price: EUR 800,000
Location: Chili
Near Lago Calafquen, 700 km south of Santiago, amidst the most beautiful holiday area of Chile you will find your island domicile. Spring water, sand beach, bays and a two-storey winterized home exist on the island. Experience a fascinating and ever-changing landscape with jungle areas, nature parks and snow covered volcanoes.
Extensive details available upon request.
Please note that all prices and applicable taxes are subject to change without notice.
Inquire about this Property