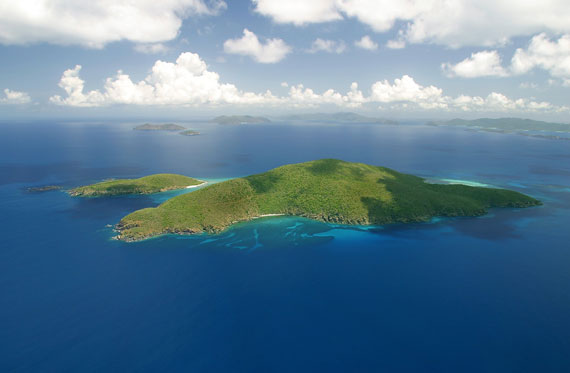 Great Hans Lollik Island
Size: approx. 500 acres
Price: USD 45,000,000

Location: North Shore, St. Thomas, Caribbean
Great Hans Lollik is the picture perfect private island paradise under the U.S. flag. This is one of the most beautiful places on earth, over 500 acres, and only 8,000 feet north of St. Thomas (near Magen's Bay). Breathtaking unspoiled crescent Coconut Beach (and a few occasional beaches), stunning vistas and cliffs, palm forests and crystal-clear waters make it ideal for a single opulent home or world-best eco-resort with accessory residences.
Extensive details available upon request.
Please note that all prices and applicable taxes are subject to change without notice.
Inquire about this Property