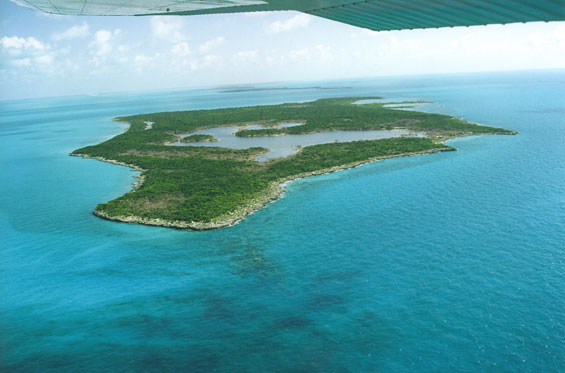 Coakley Cay, Bahamas
Tropical Living Inc. in association with Vladi Private Islands Limited
Size: 340 acres
Price: USD 25,000,000 CURRENCY CONVERTER
Location: Exuma Cays, Bahamas
Coakley Cay is one of the larger private islands in the Exuma Cays and is located 15 miles west of George Town, Exuma.
The island comprises 340 acres and boasts approximately 500 meters of white sandy beach on the eastern side of the island.
Extensive details available upon request.
Please note that all prices and applicable taxes are subject to change without notice.