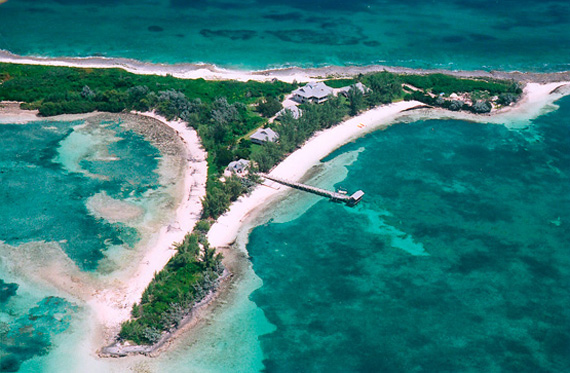 Bonefish Cay, Caribbean
Tropical Living Inc. in association with Vladi Private Islands Limited
Size: 13.5 acres
Price: USD 14,500,000
Location: Abacos Islands, Bahamas
This unique 13-acre island is located in the Abaco Islands in the Bahamas and takes its name from its interesting shape and the amount of bonefish in this region. Over the past 7 years this formerly deserted island was turned into a first-class getaway. Five buildings totaling 15,000 square feet were constructed of the finest materials imported from Europe and the United States. The entire complex is hurricane-proof. The property is fully air-conditioned, and Bone Fish Cay generates its own electricity and has its own desalination plant. All communication services (telephone, fax, internet) are provided. A newly and very solidly built jetty and several boats are included with the island.
Extensive details available upon request.
Please note that all prices and applicable taxes are subject to change without notice.